Developing Business in New Channels will become an Imperative for Well Branded Small Businesses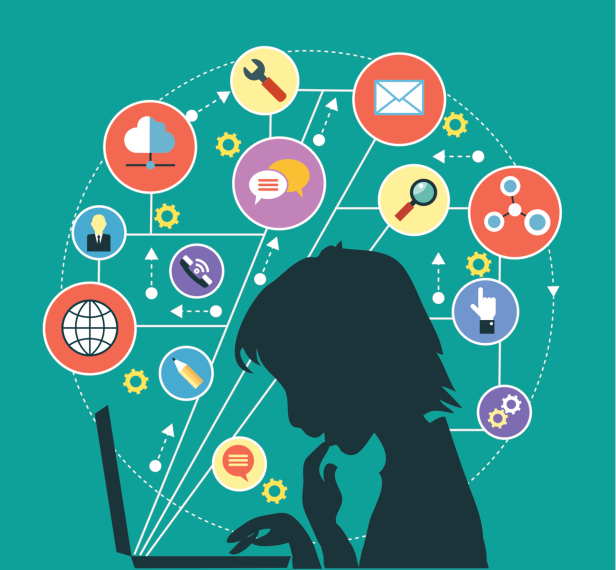 This year's Black Friday underscored the importance of an online presence for retailers in all industries. This includes car sales (eBay Motors), fine jewelry (Blue Nile), transportation (Uber) and lodging (Airbnb) in today's environment. While store-based sales were reportedly down by over 11% from last year, Cyber Monday sales were the largest in history. But how can a small business capitalize on expanding into other channels when they are already working 70 hours a week on their brick and mortar business?

By and large, most traditional businesses began with a brick and mortar presence. Many find space they can afford, open shop and become successful in their communities by offering products and services that are unique. Over time, they develop a loyal following of customers or clients and become the pillars of many communities across America.

As the consumer has become more time-stressed and consumer confidence has grown with online retailers like Amazon and eBay, many have begun to change their shopping habits to purchase more products and services online. Consumer habits are constantly changing and so are their expectations. Many retailers have learned that they not in the driver's seat anymore and are forced to "follow the leader" when it comes to hours of operation, product pricing, return policies or other services offered by their competitors.

Smaller, privately-owned businesses are not unaffected. A natural pet food store, for example, has identified a need for providing delivery services to customers. Researching viable solutions, adapting the new technology and investing in a delivery van weren't core competencies; however, the new service offering will expand the company's brand presence, make it easier for their customers who live in apartments or condos to reorder products. Most of all, it will allow customers to remain loyal to local business owners who can adapt to change.

Today, new point of sale systems make it easy to have an online marketing presence where selling merchandise or services across multiple channels is possible with a very affordable investment. While marketing products and services across multiple channels involves new thinking about pricing, operational, marketing and advertising strategies, the opportunity for growth is tremendous.

In a world where Jeff Bezos is trying to implement same day delivery to its customers at Amazon, and where companies like Uber are displacing local community cab drivers, it's worth some time to think about.