Did The SEC Make a Poor Decision on Crowdfunding?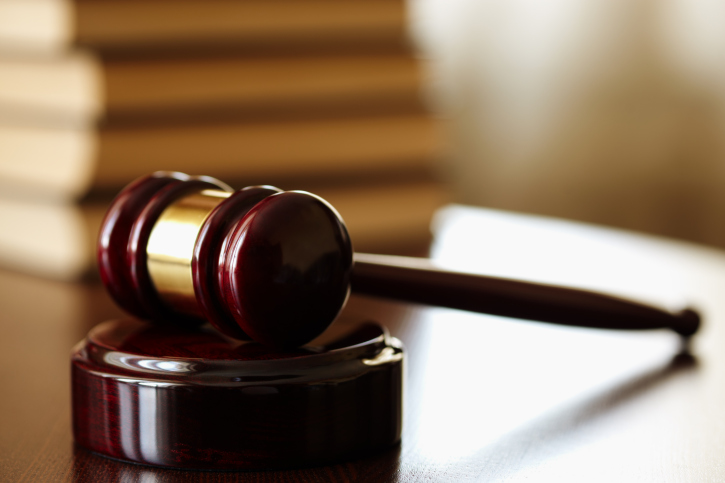 "Though expected, it was a poor decision by the SEC. Unfortunately by approving crowdfunding for unaccredited investors under the Jobs Act, it will turn 'salami' scams, where small amounts are defrauded from investors, into the new normal. This is not a good day for financially unsophisticated investors who will be targeted unrelentingly by stock promoters."

– Andrew Stoltmann of Stoltmann Law Offices (quoted in USA Today, October 23rd, 2013)
Crowdfunding detractors would do well to research the experience of other countries in the world. In much of Europe and Australia, crowdfunding has been legal for some time and bad actors in crowdfunding deals are minimal.
What About The United States?
It's possible that crowdfunding in the United States may prove different. At this point, no one knows. We're so early in this, who can say if the naysayers won't be right?
Crowdfunding for Investors
The United States, however, certainly has its share of bad actors under America's traditional financial compliance enforcement. Do we really have to keep bringing up the names Bernie Madoff, Ken Lay, or Dennis Kozlowski?
Some feel that the SEC is trying to draw middle ground between compliance and the cost of compliance. Even the most serious of detractors know that equity funding in the United States has dried up over the last decade. Part of that has been due to the cost of compliance for a newly formed public companies. It has become cost-prohibitive for companies to raise small amounts of capital given the current regulatory and compliance requirements. As a result, few small business deals are being done. And if the backbone of the American economy is small business, as many believe, then something needs to change.
The SEC needs to come up with a middle ground to ease regulations so they aren't so costly from a compliance standpoint, and so that they still protect small issuers and investors. It's not easy, but it has to change for companies looking to raise less than a million dollars because under the current rules you can't afford to do it.