JOBS Act Progress Still Stalled. What's Going On, McHenry?!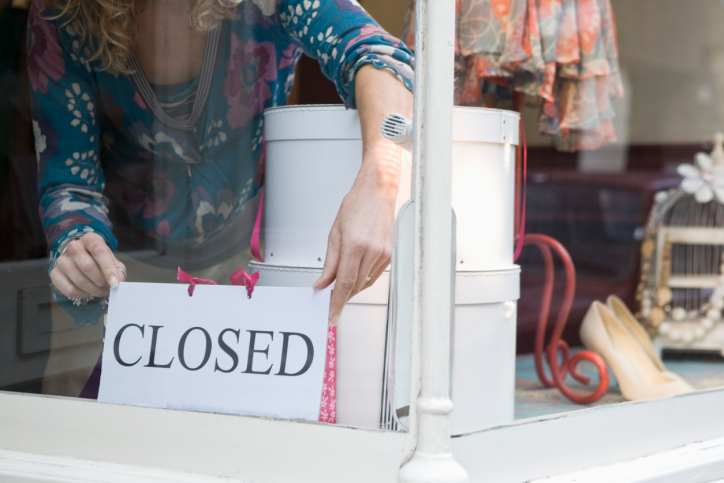 Earlier this year, a California-based company raised $750,000 through debt and equity crowdfunding when the owner took advantage of a provision that allowed him to campaign on Facebook, LinkedIn, Twitter and an online crowdfunding platform.
Publicizing his campaign on personal websites is a move that really bolstered his two-year old small business. But, that option isn't available to everyone. Why not?
The SEC: Dragging its Heels
Contact Gene
To learn more about equity crowdfunding, Contact Gene today
Representing 99.7% of employers and employing more than 54.9 million Americans, small business are facing increasing frustrations over crowdfunding rules that thwart their potential to survive.
More than two years ago, the JOBS Act required the Securities Exchange Commission (SEC) to establish rules that monitor and solicit smaller investments by the end of 2012. The SEC is dragging its heels on finalizing the act, preventing small businesses from reaching their full potential in the process. And though the SEC says it's a priority, the equity crowdfunding provision still isn't expected to be effective until later this year. We're coming up on 500 days!
Republican Reform
Critical of the JOBS Act, several Republican lawmakers are trying to correct the SEC of its regulatory delay of game. U.S. Rep. Patrick McHenry (R., N.C.), who is struggling in North Carolina to create instrastate crowdfunding exemption that's similar to Georgia, is looking to introduce proposed revisions of the 2012 law.
The Act, that he titled the Equity Crowdfunding Improvement Act 2014, proposes an equity-crowdfunding increase in raises from $1 million to $5 million, and a $500,000 to $3 million increase for entrepreneurs without providing audited financial statements. It also pushes for a change that would lessen the liability of websites in the case of investor fraud.
Secure and Successful
Preliminary statistics that show countries like Australia are enjoying the economic success of crowdfunding, and with no reported cases of fraud, the SEC's concern over protecting unaccredited investors is over blown.
And, not only does equity crowdfunding boost the confidence of an entrepreneur by rallying the support of many investors, but the ASSOB also says it extends the life of an organization with an 86% success rate in five years. This compared to Americans, who do their utmost to avoid membership in the "5 Year Failure Small Business Club."
Exempt from Legislation Hurdles
To support small business growth, many states turned to intrastate funding, under the Crowdfunding and Securities Exemptions (CASE) legislation. The Invest Georgia Exemption allows non-accredited investors to invest up to $10,000 annually in small businesses to create new opportunities and local jobs. It also means companies can:
solicit investments from the public using their own websites,
promote offerings through other print media,
or promote the offering in person.
The only issue is that individual states are creating their own rules with how capital can be raised. This can be risky if a company relocates corporate headquarters to a neighboring state to get favourable treatment. More on this later, Michigan!
We need to encourage small businesses to grow instate, without looking at other states as competition.
---
References: