New Business Technologies Are Part Of Success—Get It Right The First Time!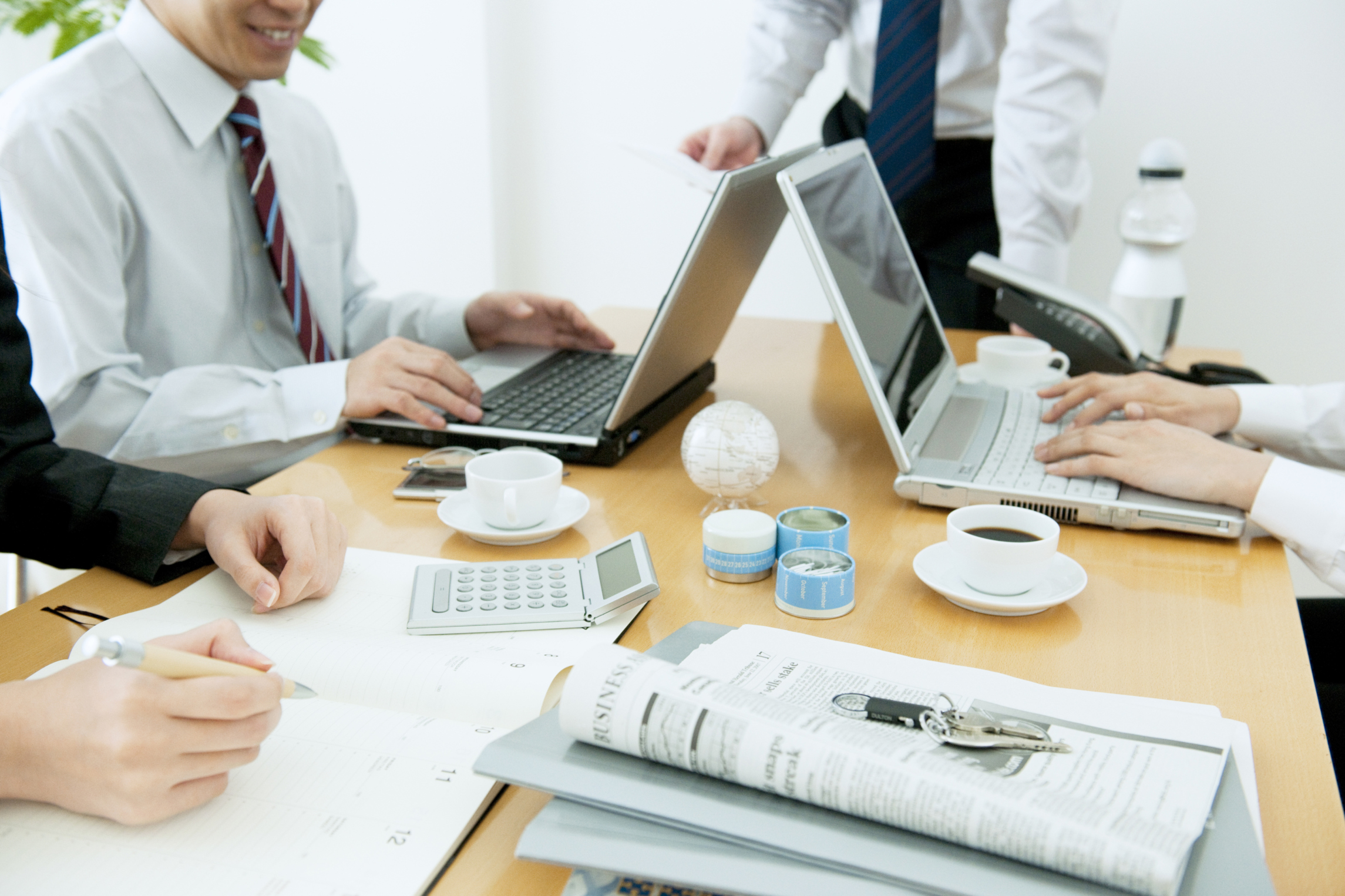 When a small company identifies a need for new business technologies, many differing opinions will be brought forward based on the potential impact the technology will have on a given individual's day-to-day responsibilities. The bottom line is that new technology affects the entire business, and the key to a successful transition is to keep every employee that stands to be impacted in the loop. An even better approach: give them a voice during the transition.
Relying on the employees who will use the technology to drive the discovery process serves two purposes: it familiarizes the team with the new technology, and it allows the providers of that technology to be intimately aware of the users' needs.
First Steps to an Effective Integration
Have every employee in the company—or, at least, all of those who will be impacted by the technological change—physically write down what they would like to see, from an individual user perspective.
Make sure the client uses that written employee feedback to steer their request for proposal (RFP).
Have a minimum of three different vendors present their proposed solutions.

Solution Scalability: Will New Technology Be Able To Grow With The Business?

When confronted with the necessity of choosing a new technology, business owners have to consider whether the technology will integrate with their current system, whether or not its implementation will interrupt business and whether it can be scaled for company growth.

The reality of solution scalability is that it is a blind spot for just about every company. It requires the help of a professional who can run a stress test and determine that the new system won't implode if, say, a website gets 40,000 hits in single day. A subject matter expert is a huge asset during the vendor selection process, as they will provide insight on the long-term viability of the various options presented.

Technology moves at a speed that makes it impossible to plan a decade—or even five years—in advance, but with the right approach businesses can proactively plan technical solutions that can be scaled with time. Businesses should consider leasing instead of buying. Technology decreases in value so rapidly that a large long-term investment often isn't the best course of action. When a business leases technology, it can keep its investment commitment to a minimum, exploring new and innovative options regularly and making a swap when deemed worthwhile.

The good news is that technology is cheap and getting cheaper—and businesses can find an appropriate solution for a much smaller price tag now than they could in recent years. Ten years ago, if a business needed access to big data to build a customer file, they would need to purchase, secure and maintain two, maybe three servers. Now, they lease a spot on Amazon's Server Farm and receive not just the service, but also all of the security that comes with it.

Technological upgrades are part of doing business; however, businesses are also naturally resistant to change. Ease the transition by including all interested parties from the outset, and ensure scalability by leasing and outsourcing wherever possible.