Sustainable Change: What Is It And What Does It Mean For Your Business?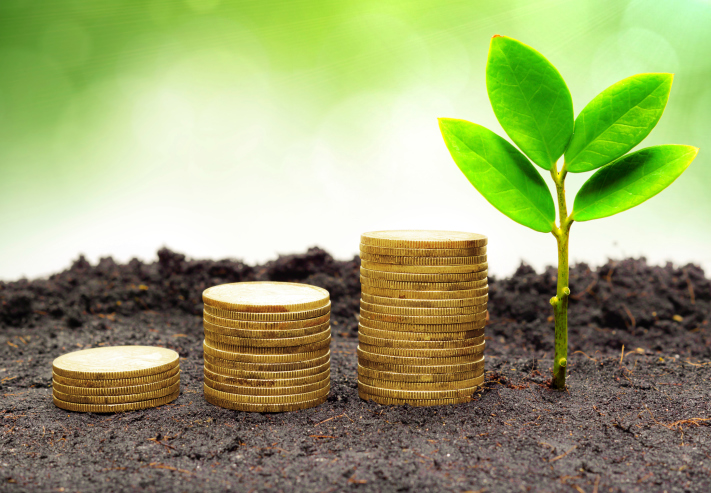 Businesses should strive to achieve sustainable change. Sustainable change is achieved through the synchronization of people, processes and technology required to achieve a lasting competitive advantage over time. More than just a hunt for increased profits, sustainable change is about profiting consistently and using a superior business model to protect that profit over time.
How A Business Achieves Sustainable Change
The goal is to zero in on a business model that can be defended against competition, even as conditions change over time, and even when the business is under stress. The question is: what single characteristic does a business possess that it can always rely on to win? For example:
Wal-Mart wins on price.
Apple wins on style and ingenuity.
Walgreens wins on convenience.
Amazon wins on choice.
The Five Steps To Achieving Sustainable Change
Business owners have to understand their right to exist! They should identify what their business does best and how it can deliver more value than its competitors.
Hire the best people they can find.
Embrace new technologies.
Relentlessly seek improvement.
Prepare for the future.
Sustainable change is all about making improvements that can be maintained over time, even in the face of adversity, competition and change. Businesses must identify their single strongest suit and make it the crux of their business model. From there, they should always be seeking to keep the gains they've made and improve upon them going forward.