When Is Channel Management Needed For Multi-Pronged Businesses?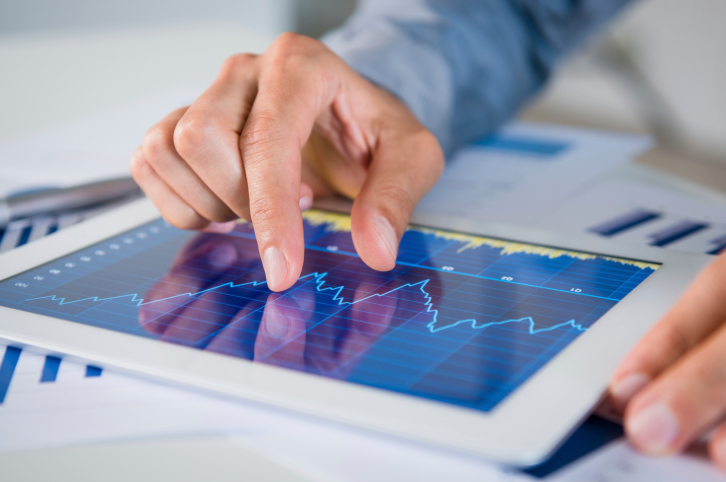 The next decade will likely offer many business owners the opportunity to branch out and make money through different channels. But when a business ventures outside of its normal area of expertise, it needs to employ channel management to stay organized and optimized for success.

Channel Management: The Unification Of Many Revenue Streams
When a store sells jeans not just at their retail outlets, but also online and through catalogs, they have to ensure continuity across all three channels regarding price, advertisements, branding, quality and image.

Some restaurant owners sell their branded food not just at their restaurant, but also online and in the grocery store, all while running a catering business. Those make a total four different channels to maintain, which is a juggling act that simply cannot be sustained without central, unifying channel management.

When a small-time baker sells bread to local restaurants, but only has a cell phone to take orders and schedule deliveries, the baker is bearing constant stress that wouldn't be necessary if he or she simply launched a website that automated orders and delivery schedules.
Analyze Channel Management Capabilities Before Launching
Before a business branches out into a new channel, they must take honest inventory of whether or not they have the resources and expertise required to establish and sustain the new revenue stream. Does the retail chain have the reach to maintain supply lines across the country?

Does the restaurateur have the manpower and money to run an event planning operation? Does the baker have the expertise to launch an interactive website, and if not, does he or she have the money to farm out the responsibility?

Channel management is all about managing risk by diversifying income and profits more proactively. It requires an honest analysis of internal organizational core competencies. More revenue streams are always better — as long as they're backed up by the infrastructure to make it all run smoothly.