Where Do we Grow From Here?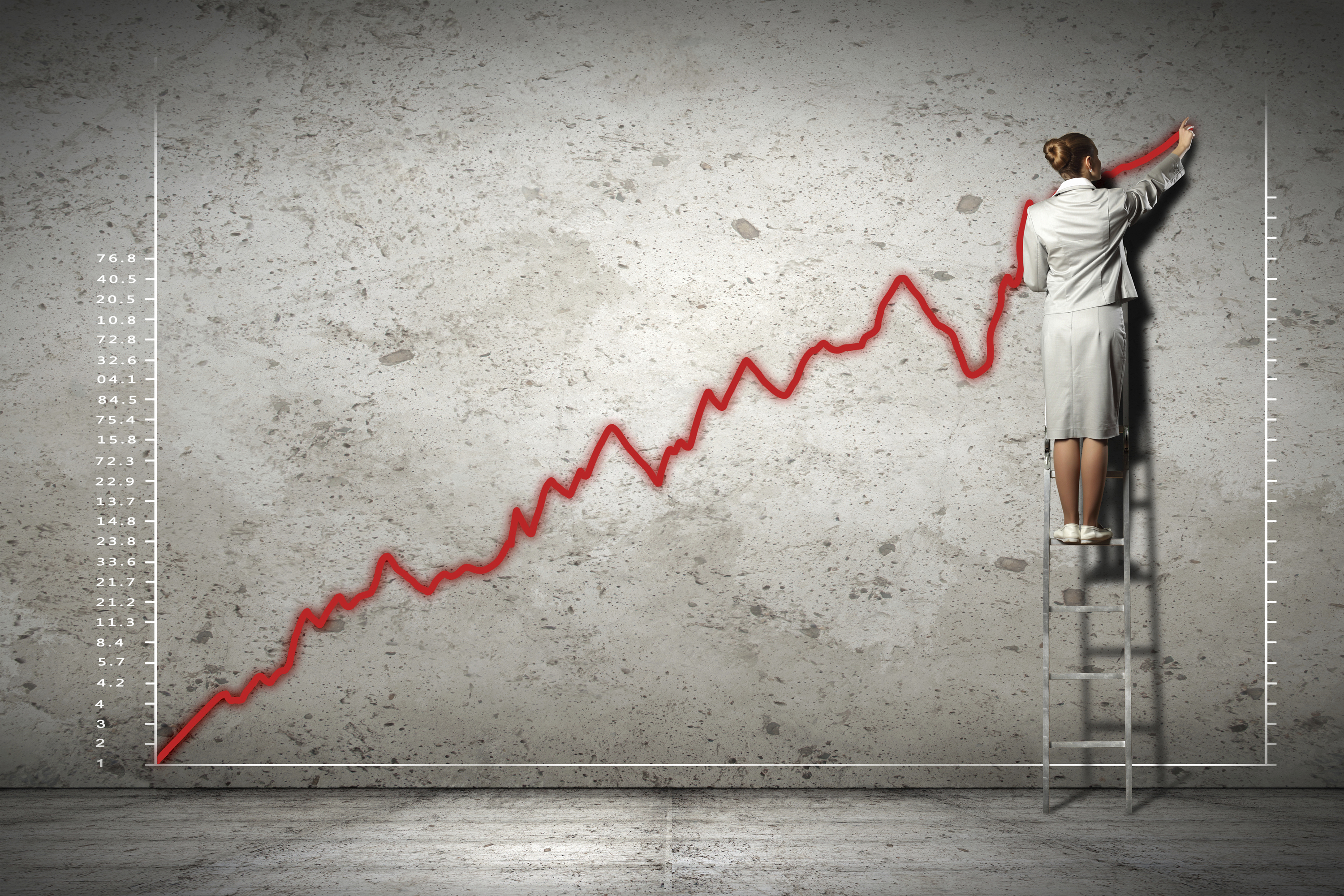 The term "business integration" isn't a primary focus area with business owners today, but companies looking to grow rapidly along with an improving US economy have a unique opportunity to expand in the coming months. Low interest rates and gas prices along with a willing work force combine to enable profitable growth possibilities in many consumer segments for those best prepared to seize the day.

Business integration is a term I use to illustrate the synchronization of people, process and technology around a company's value proposition to provide sustained, profitable growth for business owners. Let me briefly describe each component and how each aligns to produce exceptional results:
First, a company's value proposition is very simply its right to exist. It's the single thing that a business does better than any of its competitors; it's what the business is known for. There are multiple winning value propositions, some businesses are known for exceptional service, others for their unique products and services and still others for leading edge technologies or passion for nonprofit causes. But without it, companies become more dependent on location or longevity and soon become irrelevant, stagnate, and die. Most small businesses fail within 5 years.
People are the most important resource in any business, and finding them, hiring them and keeping the best people is one of the most important challenges business owners face. Further, enabling everyone in the organization to fully understand and be able to communicate its value proposition consistently to its customers, vendors, and suppliers is of critical importance in establishing a business brand and reputation in the community.
Process is simply how companies get things done. The more efficient the process, the more productive a business becomes. Processes are often improved in functional silos; accounting, operations, and marketing are good examples. While these functions operate well within themselves, they sometimes impact customer service, employee performance, and profitability negatively. In short, they aren't integrated.  
Technology is an enabler and has become increasingly more affordable as cloud services and point solutions become more available and are more easily integrated into business. Point-of-purchase systems now embrace customer relationship management, provide excellent integration into the accounting software, and even provide for online marketing activities. Whether a business is looking to manage HR, payroll, accounting, marketing, or operational functions, the options are all economically friendly.
The challenge lies within a company's ability to synchronize its value proposition by empowering its best people to develop and implement processes that enable technology to make the most out of their capital resources. Companies that can combine these elements successfully will sustain and grow their business. They will be the real winners in the decade ahead.