Three Steps Georgia Must Take To Encourage Non-Accredited Investors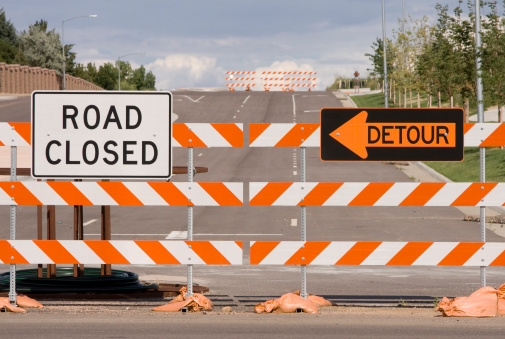 Now that the legal barriers have been removed to allow non-accredited investors to participate in equity crowdfunding initiatives in Georgia, we should address the practical roadblocks that are keeping people out of the market. A recent article in the Harvard Business Review addressed some of these areas and ways to prevent financing bottlenecks.
1. Standardized due diligence documents and deal structures
Letting issuers and investors know what to expect when completing financing would eliminate guesswork and save time. This would also be a consistent way to evaluate potential investment opportunities.
Learn the Basics
2. Increased educational resources
Non-accredited investors should be able to write an exam that would show that they are up to speed on equity-raising crowdfunding campaigns. Just as realtors have to pass an exam before they are licenced to sell real estate, if non-accredited investors demonstrate proficiency in investing in crowdfunding campaigns, the SEC will be reassured. Schools could also connect students with real-life crowdfunding ventures to let them test equity mechanisms in the real world.
3. Arbitration for dispute resolution
At this point, there needs to be a mechanism to make investors, issuers and regulators feel comfortable that everyone will be treated fairly. This could happen through standardized documents and an investors' exam, as well as through a system for efficient arbitration of disputes (which would function like a small-claims court for small investors, rather than going through the SEC). Business advisors who specialize in crowdfunding could bridge this gap.
Georgia Can Bring Investors to the Table
The primary obstacles keeping non-accredited investors out of crowdfunding campaigns at present are the costs associated with launching a campaign. As long as no solutions are in place to minimize those costs while protecting investors, this investment tranche will remain under-tapped.
Georgia is uniquely positioned to get equity crowdfunding initiatives off the ground right the first time. Through the IGE, it can set its own standards for allowing non-accredited investors into the crowdfunding market without having to wait for the SEC to issue guidance.
Setting the Standard for All Others
Putting a set of standards in place to govern both crowdfunding issues and non-accredited investor activity will also make people more comfortable with intrastate investments. By being one of the earliest states to adopt such measures, our state needs to continue to define standards and procedures to accelerate activity through intrastate crowdfunding. Doing so now could pave the way for new non-accredited investors.