New Year's Resolution for Small Business Owners; Find Innovative Ways to Raise Business Capital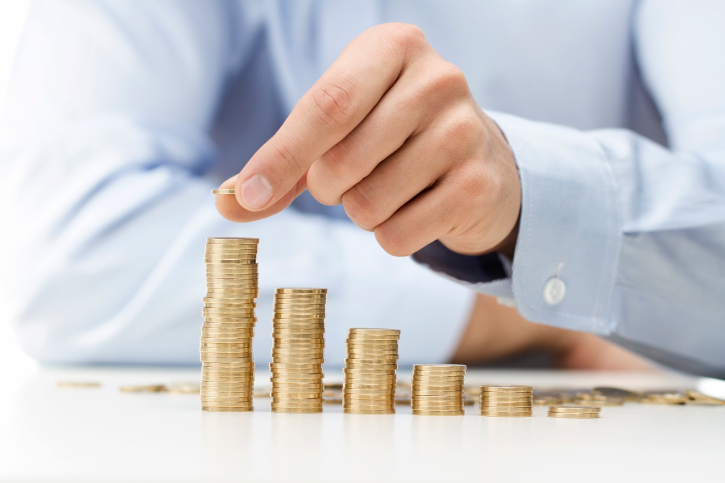 Are you familiar with the term "pre-bankable"? Many business fall into this category, meaning that either they haven't been in business long enough to qualify for traditional bank financing, or they can't qualify because of bank underwriting requirements. It's no secret that banks have not been a source for small business lending for some time now, and unfortunately, change isn't just around the corner for many deserving businesses.

However, over the past few years, new funding companies have emerged that now provide business capital in many innovate ways. These new players have examined every aspect of small business lending such as who to lend to and new ways to underwrite risk and pricing. The growing popularity of crowdfunding and the emergence of online lending resources are beginning to fill the gap left by traditional banks.

Recently, Lending Club, a peer-to-peer lender (think of a Kickstarter like platform connecting borrowers with other individuals who lend to them) went public, raising over 900 million dollars for a company now valued at over 9.5 billion dollars in a deal that has been closely watched by other nonbank lenders. Today's new businesses aren't as asset-intensive as those who started as recently as ten years ago; cloud technology has reduced costs dramatically for new business owners, and banks have yet to adjust their asset-based underwriting rules. In fact, it's not profitable for them to make loans under $350,000, and that's where most nonbank lenders have found opportunity.

Online applications, fast decision turnaround and new underwriting protocols now provide capital opportunities for companies that have only been in business for a year or so. In underwriting future growth potential, these new lending options can provide capital from credit card receivables to supplier invoices. Although the factor or interest rates are higher than banks, the risk to the companies providing this type of financing is too. Depending on the need for capital and potential business gain by using these sources of funding, they can make sense for many businesses that have no other real options to fund their growth.

Innovation of this type is long overdue in the financial services sector, and I expect that many small businesses will benefit from the innovation of new nonbank financial sources in 2015 and beyond.