License-Based Businesses Can Lure Investors With Royalties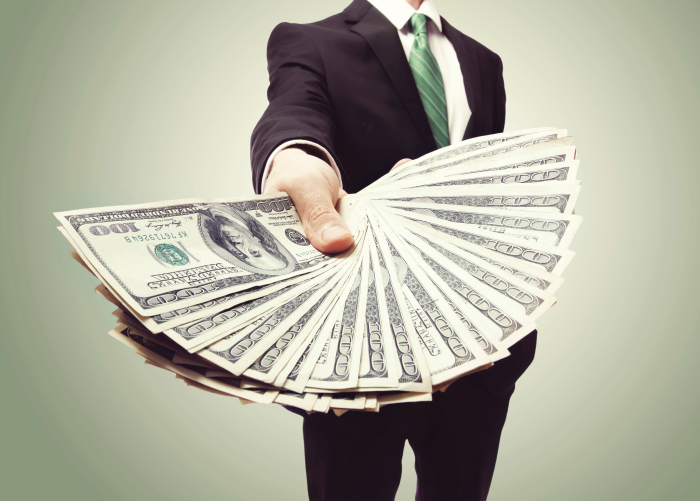 The promise of royalties provides a way to draw investors into funding license-based businesses. The risk is no greater than if they were buying stock, but the reward comes with extra benefits and returns that can be reaped much faster than with a traditional investment.

Royalty Payments As Compensation
If an entrepreneur is trying to raise $300,000 to start a business that sells licenses for $40,000 each, a great way to lure investors is through the promise of royalty payments. If the minimum investment were $50,000, for example, the investor could buy in and receive shares of nonvoting stock.

The investor would then get a payment of $5,000 dollars for every license sold until they have earned five times their money back. The benefit (aside from profit) is that they can get out of the deal without having to wait until the end of the period. The risk, of course, is that the licenses won't be sold and they'll be stuck with a loss — but the risk of getting stuck with a loss on a bad investment follows investors to every project they fund.
Who Are Royalties Investors?
Royalty investments are usually older. If someone in their 30s has $10 million, they're far more likely to be patient and wait until the company goes public so they can profit even more. But for older investors with access to capital, royalties offer a relatively safe and dependable investment vehicle that provides real returns in the short term.

Royalties are attractive to older investors because they aren't complicated, they're flexible and they pay off quickly. Payments depend on the success of the business — which could be said for any investment opportunity.